Daisy's Garden Products Are All You Need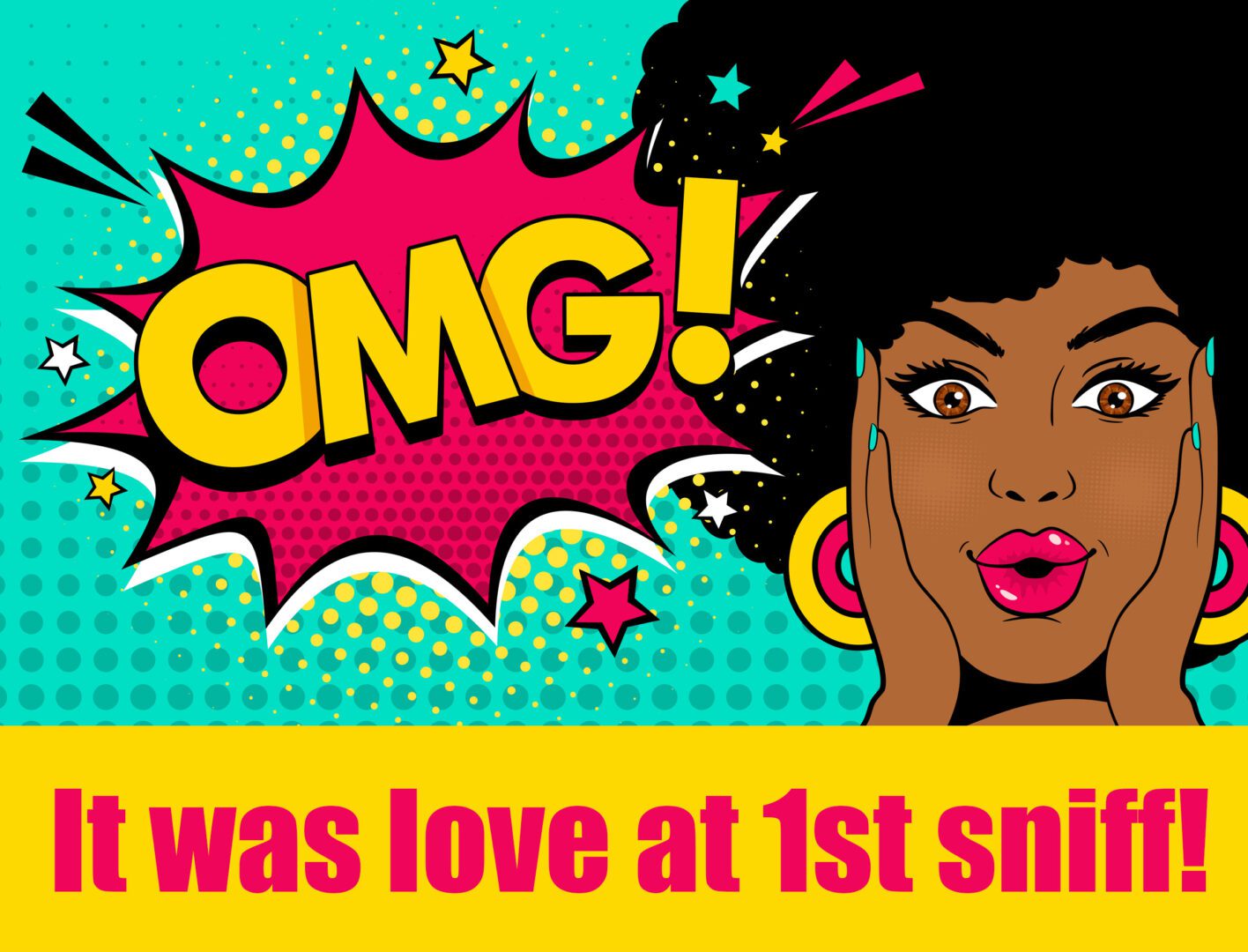 The Aroma Is Unforgettable!
Daisy's Garden Homemade Products are formulated from family recipes that promote healing and rejuvenation for hair, scalp, and skin conditions.  Active ingredients such as lemongrass, tea tree oil, and neem seed oil aid in fighting severe dandruff, eczema, bacteria and more.   An all natural ingredients list keeps our product nontoxic, environmentally friendly, and animal cruelty-free.
These 3 Products For Healthy Hair, Locs, & Extensions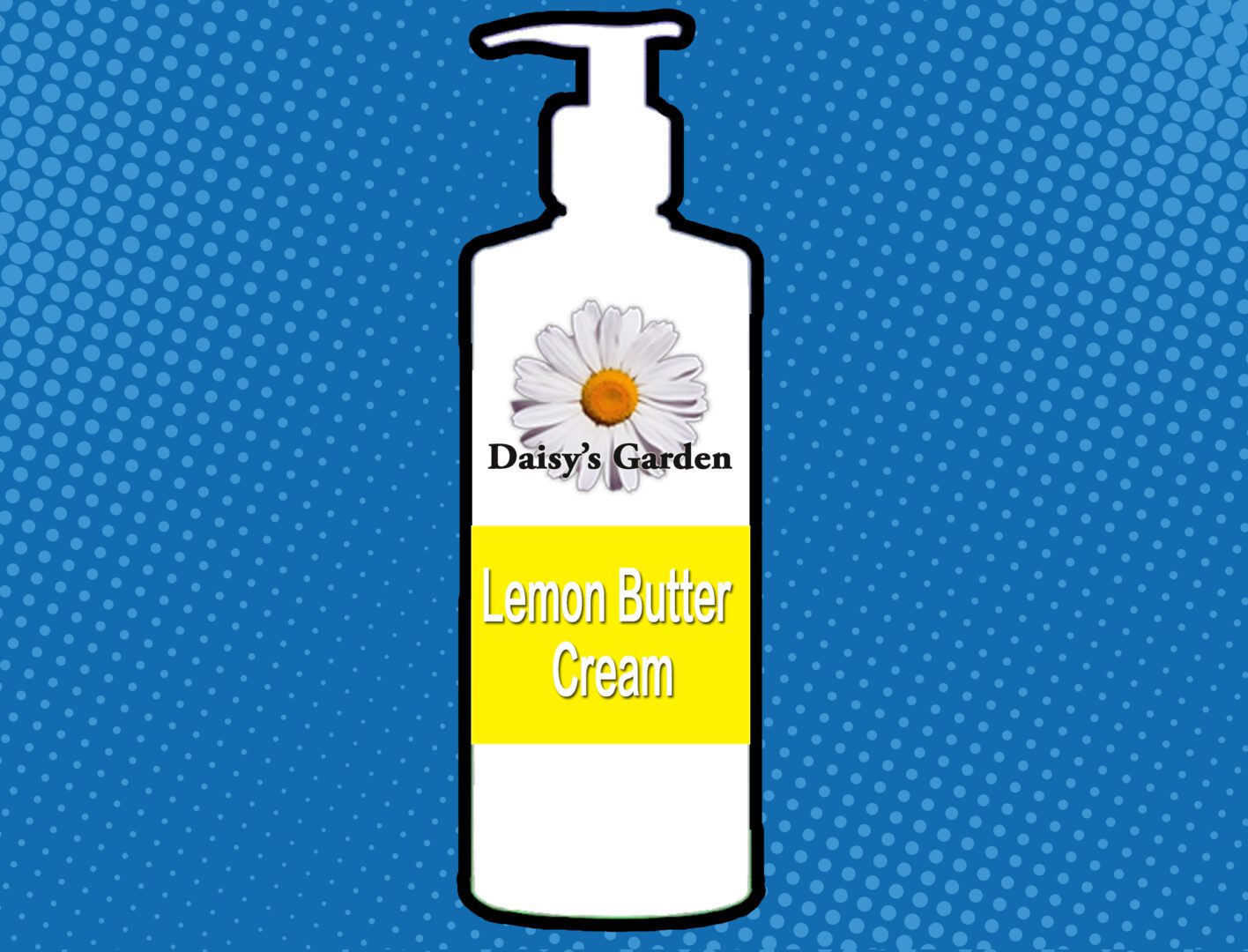 This lemongrass cream will replenish dry hair, scalp, and skin. Use on skin, for loc and all twisting, braiding, adding extensions, and hair styling needs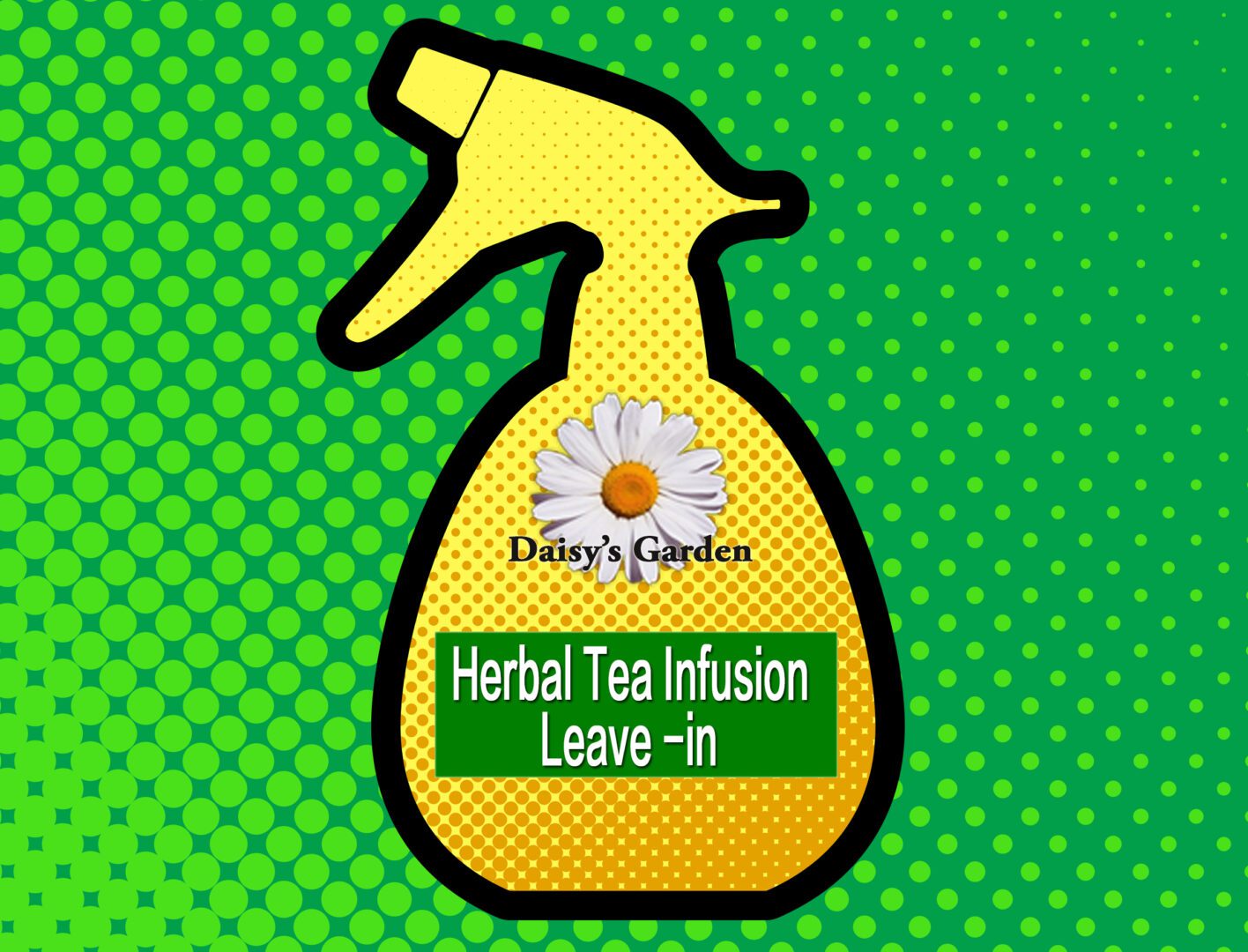 This lemongrass spray with tea tree oil dissolves dandruff, conditions hair, detangles, & eases braid removal. This recipe relieves scalp itching & absorbs odors trapped in locs & braids.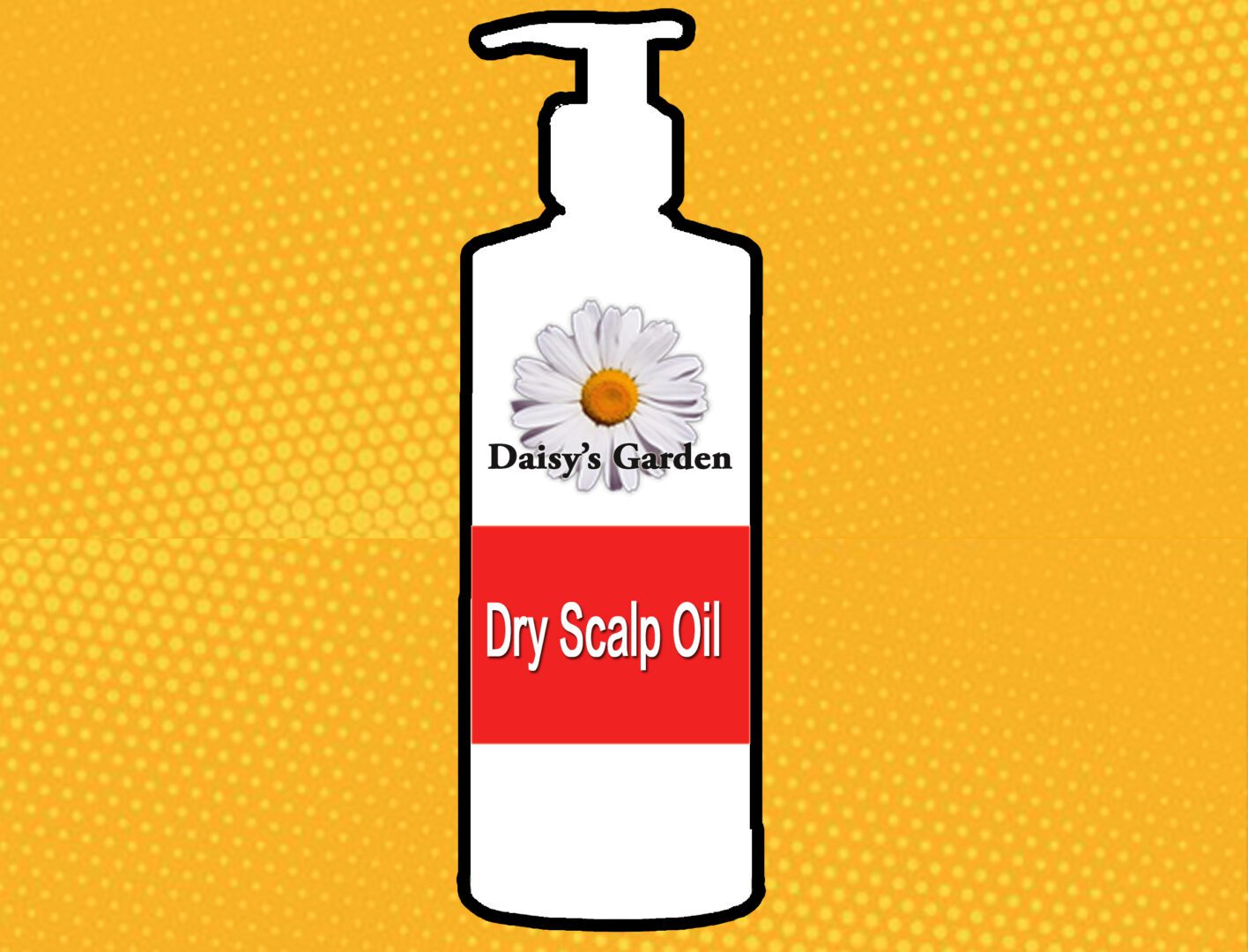 This lavender oil adds hydration. Repair damaged hair & reverse some hair thinning with daily use. Our oil removes residue from locs. Use to prevent dandruff, detangle, & heat protection.
Fresh Vids on Styling & Product Use Coming Soon....